By Reuben Tags :
Cytonn Diaspora, an affiliate of Cytonn Investments, held the 2017 London Investment Forum at The Grange Holborne. The event brought together Kenyans in London with Cytonn's Management and the investment team, and featured a presentation on Investment Opportunities in Kenya for the diaspora. Following the presentation, the team led by Edwin Dande, CEO and Managing Partner, Ms. Elizabeth Nkukuu, Senior Partner and Chief Investments Officer and Shiv Arora, Head of Private Equity Real Estate held an engaging Q&A session with attendees.
The Kenya High Commission UK's Commercial Attaché, Ms. Anne Kamau was also in attendance.
We are grateful to the Community in London for their warm reception and we appreciate the opportunity to present on investment opportunities in Kenya.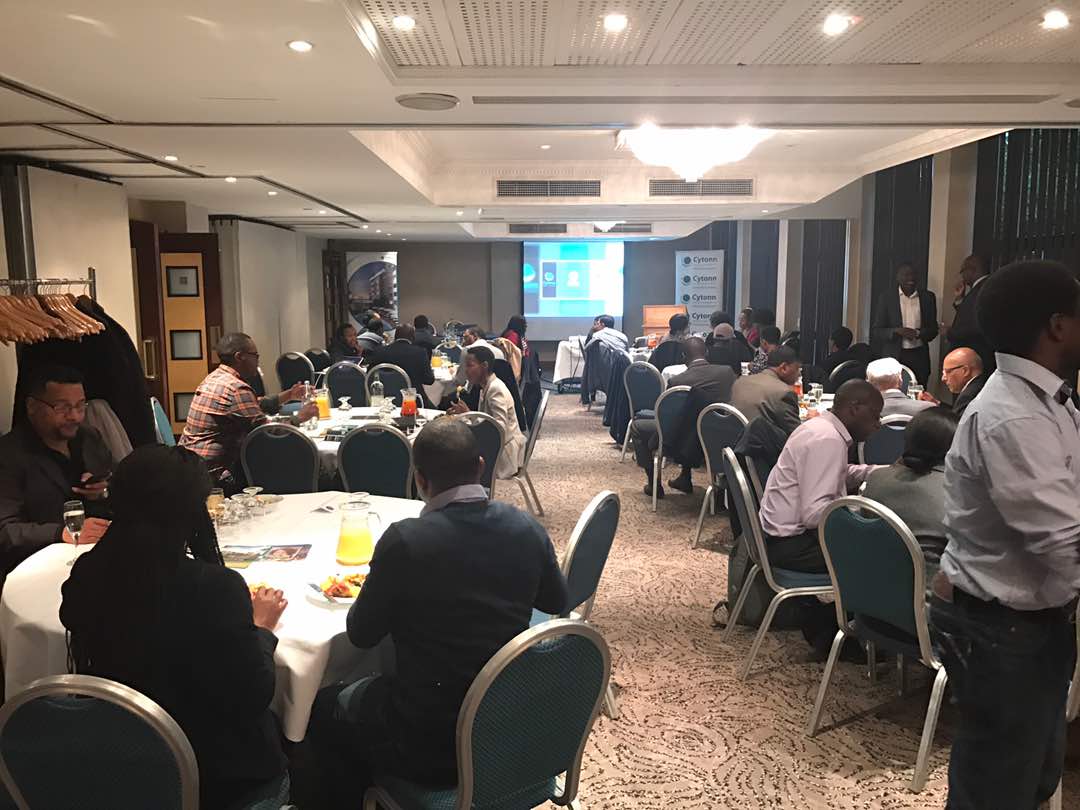 London forum Attendees assembled at the Grange Holborn
Speaking after the event, Reuben Mabishi, the Business Development analyst at Cytonn Diaspora noted, "This Investment Forum, is aimed to give our clients and the Kenyan community in London the opportunity to interact with top level management, ask questions and seek clarifications on real estate and investments at Cytonn."
The London Investment Forum underpins Cytonn Diaspora's commitment to providing quality, affordable and accredited real estate and investment solutions for Kenyans worldwide. During the tour, guides emphasized the importance of partnering with institutional developers that delivered to promise.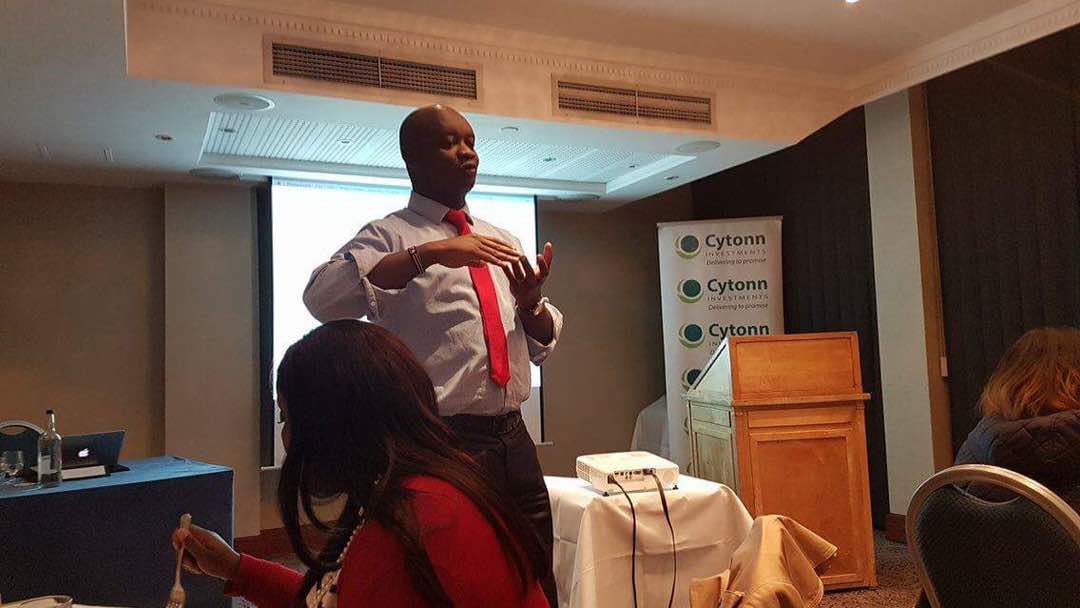 CEO & Managing Partner Mr. Edwin Dande answers questions from an attendee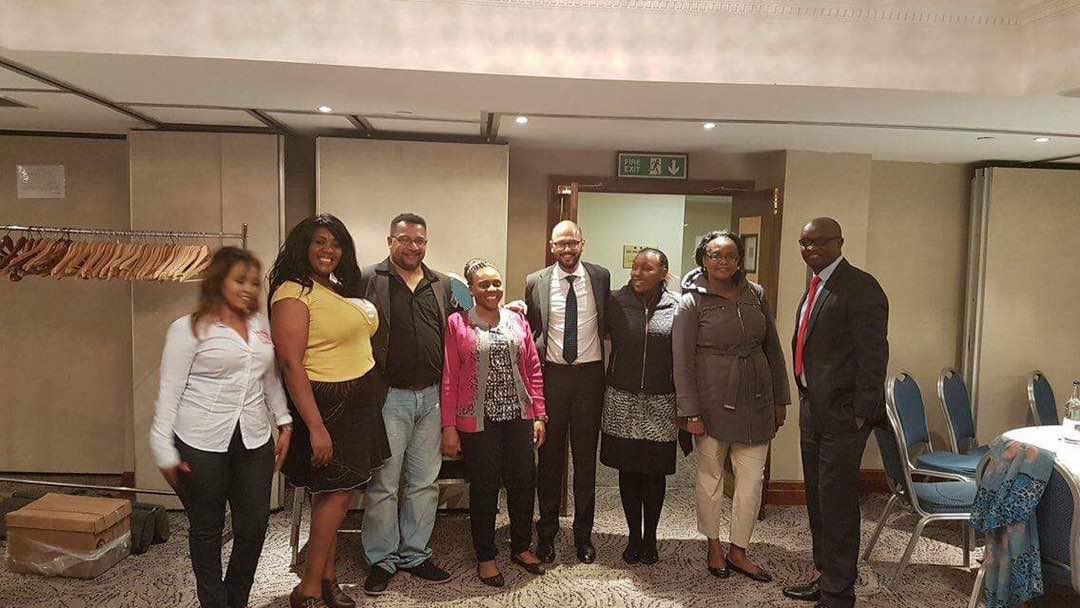 Mr. Edwin Dande; Ms. Elizabeth Nkukuu and Mr. Shiv Arora gather for a photo with guests