About us
Cytonn Diaspora
Corporate Governance
---
At Cytonn Diaspora, we believe in a solid foundation of prudent governance and business ethics that belies our ability to create value for all our stakeholders

Our commitment to prudent governance begins with the client; responsible wealth creation requires a people first approach grounded in integrity, accountability, entrepreneurship and excellence

A strong record of value creation for our stakeholders begins with leadership by a management team of unquestionable integrity under disciplined oversight by a diverse, experienced board of directors. They are supported by a team of experienced, resourceful, intelligent and insightful staff drawn from diverse geographical locations, disciplines and industries
Shareholder Engagement
Our mission to create value for our shareholders is grounded in the Kenyan economic growth story. Solid investment fundamentals have created unprecedented wealth creation opportunities in the entire real estate value chain. We aim to connect landowners, developers, financiers and investors with the best opportunities; creating innovative real estate investment solutions and providing job opportunities and wealth for all involved.
Governance Structure
The Board is responsible for the approval of the firm's strategy and major initiatives. It has appointed committees that guide its oversight and independent governance functions. These are the Audit, Risk and Compliance Committee, Investments and Strategy Committee, HR Governance and Compensation committee and Technology and Innovation committees. The board is also responsible for reviewing management and corporate performance and the effectiveness of strategic initiatives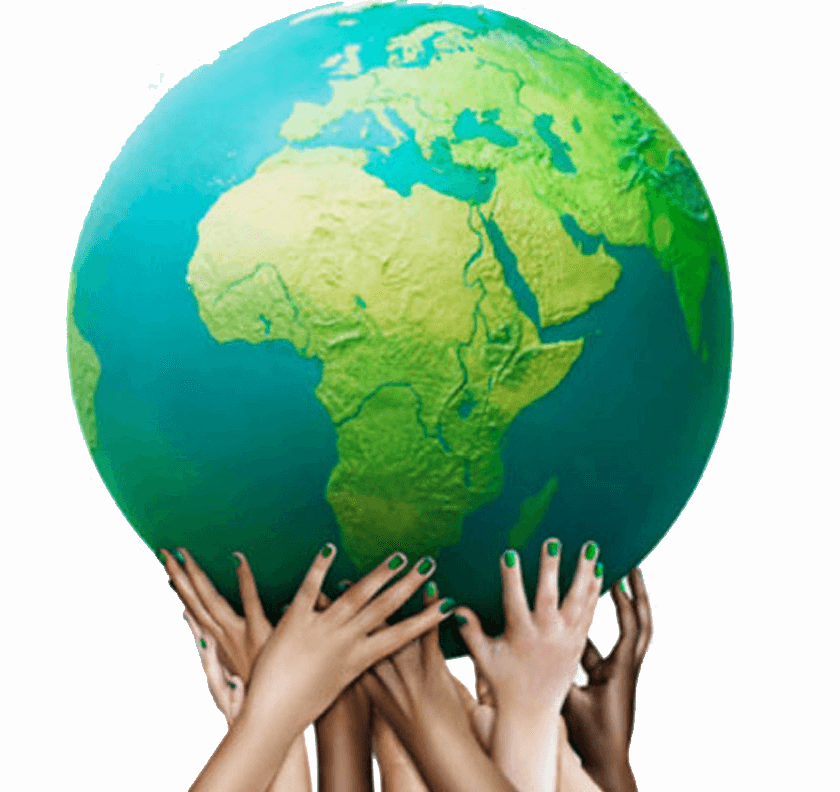 About the Diaspora
Corporate Responsibility
---
We aim to make an impact in the communities in which we do business. Our corporate responsibility efforts have been guided by the Cytonn Foundation.